Inspired candidate experiences to
source, attract, and hire your team.
Без труда находите и привлекайте тысячи кандидатов, соответствующих вашим уникальным критериям найма, используя интеллектуальные фильтры и персонализированные приложения. Наши интегрированные инструменты привлечения талантов позволят вам легко выйти на связь, привлечь и нанять лучших специалистов.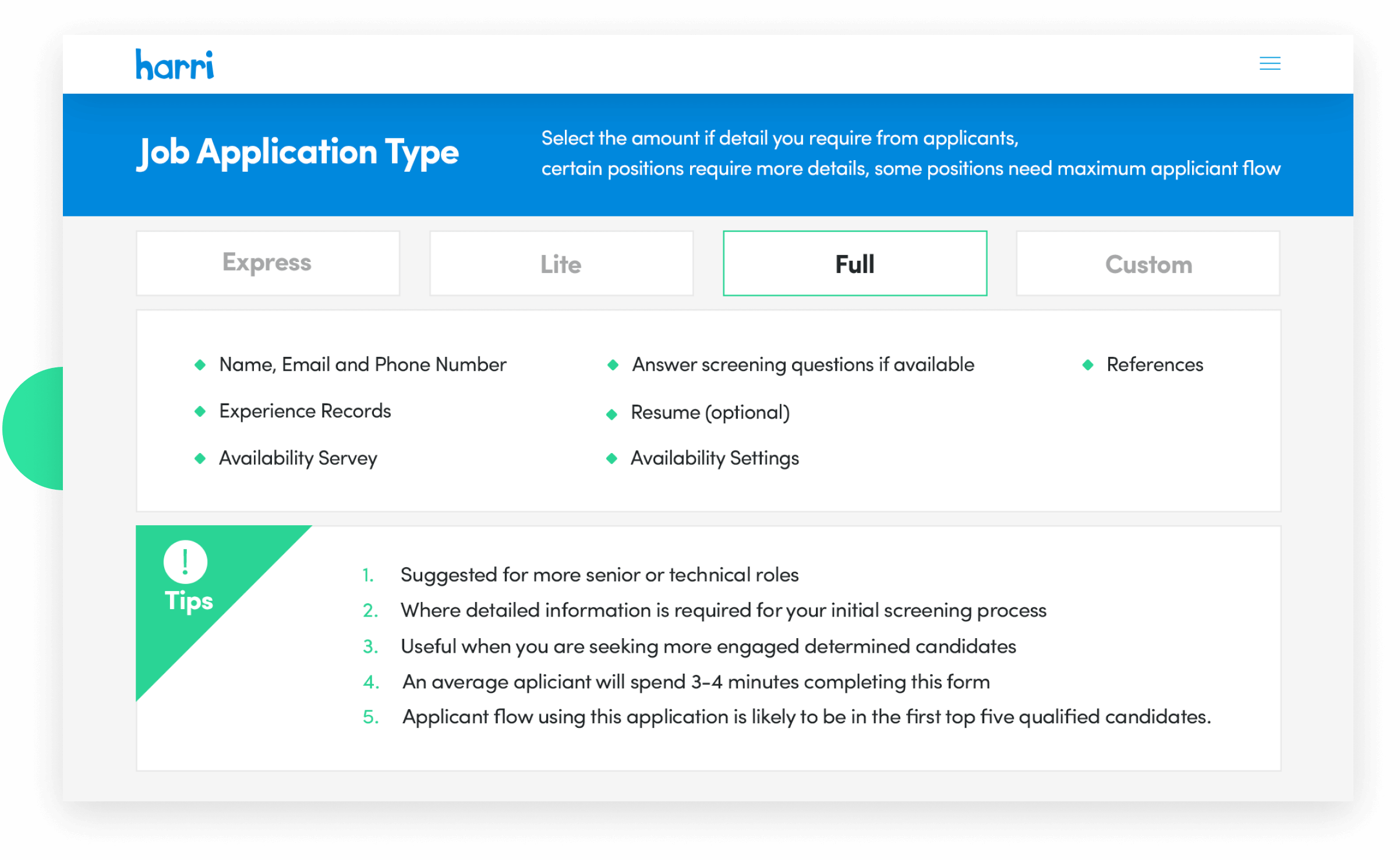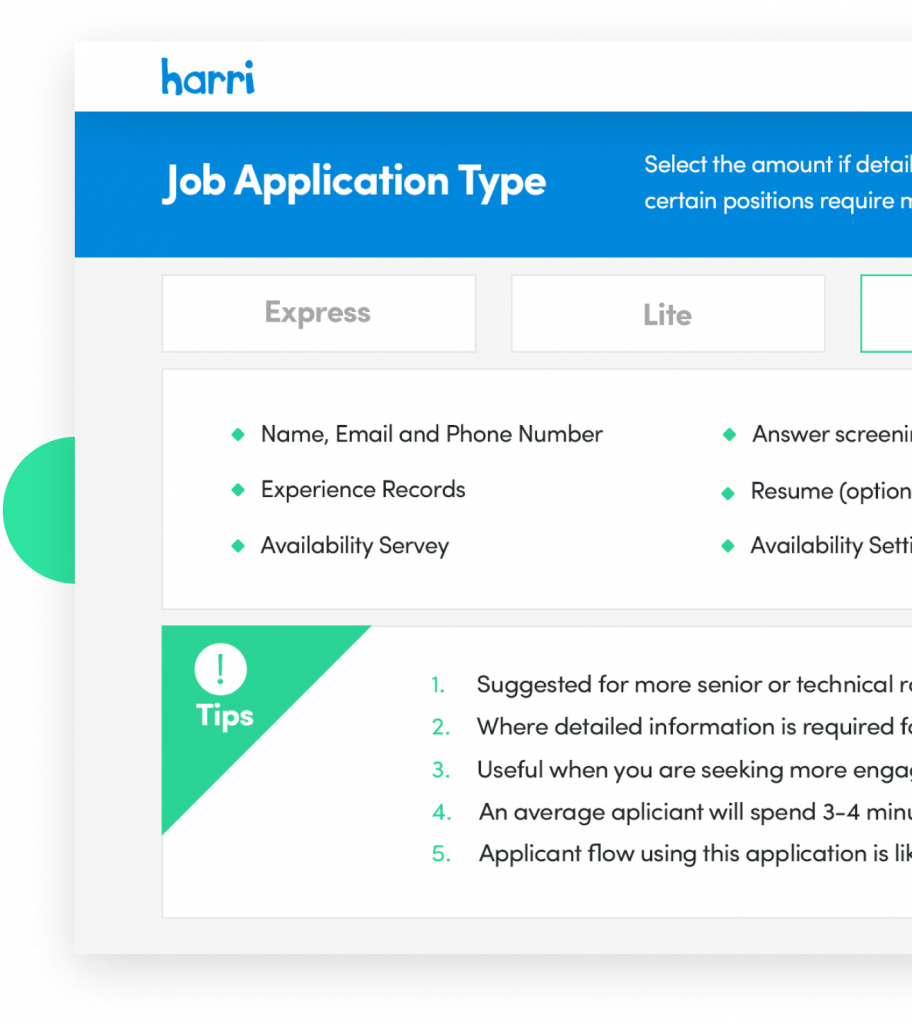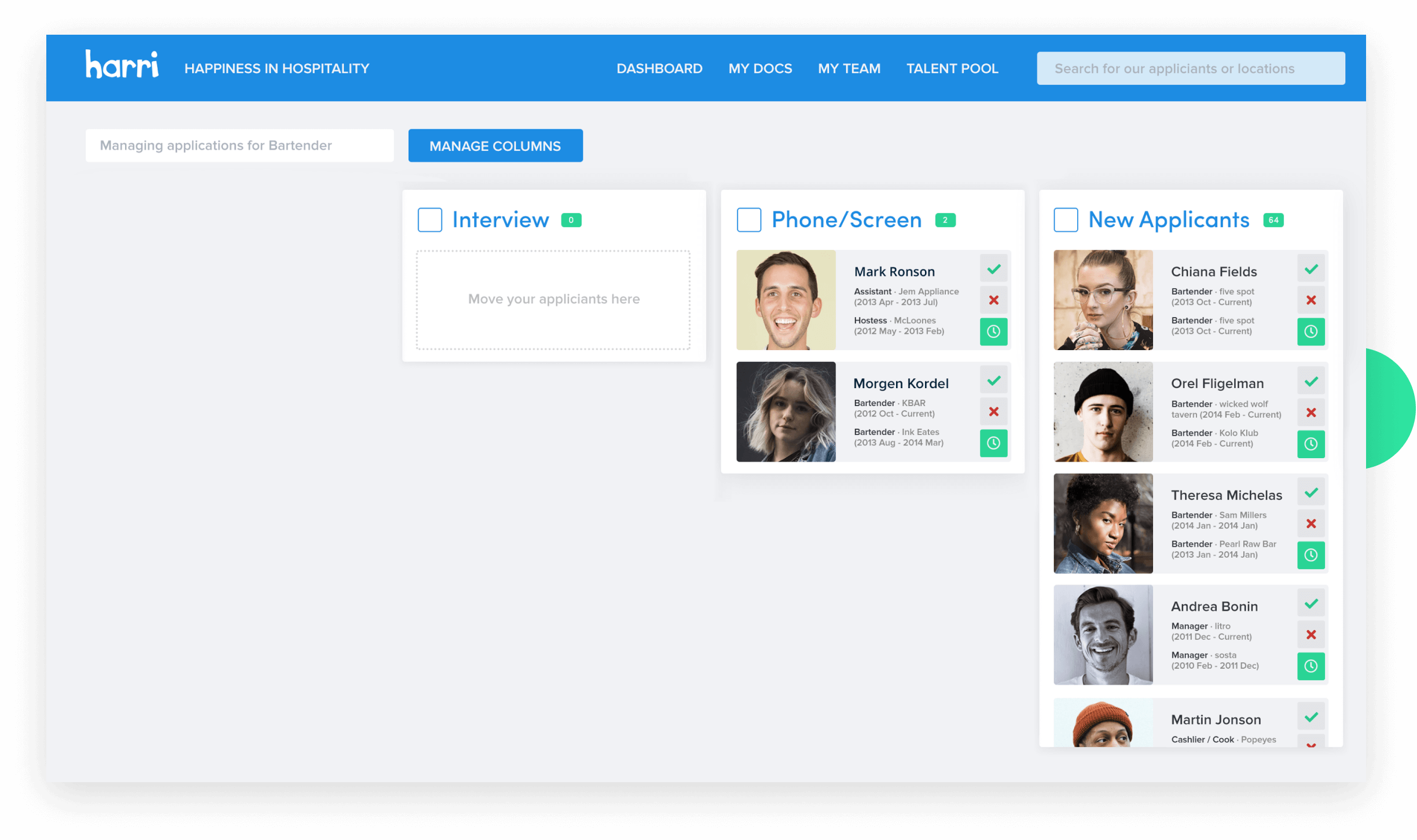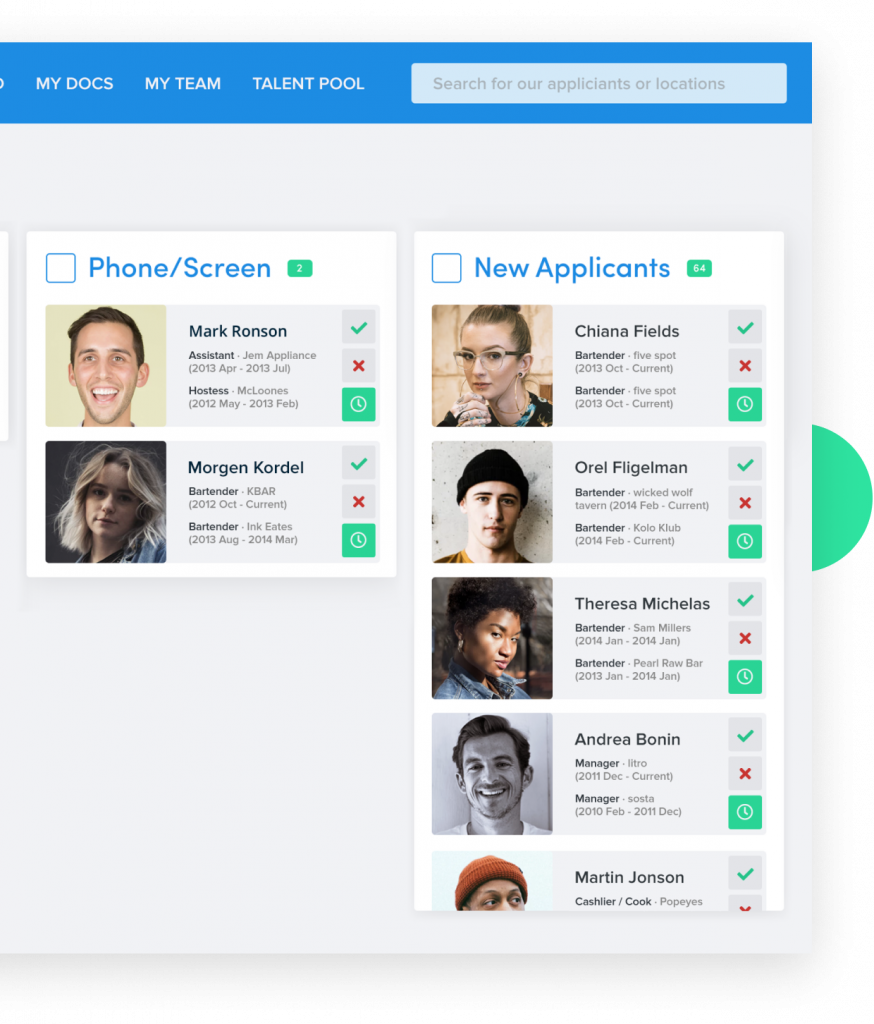 Streamline your recruitment efforts to improve the candidate journey, screening, and interviewing with our hospitality centric applicant tracking system.
Digitized
Onboarding System
Payroll & HRIS
Integrations
Document
Management
Workforce
Eligibility
Digitize your hiring process and enable new hires to complete the onboarding process online. Centralize and safeguard your documents in an evergreen management system.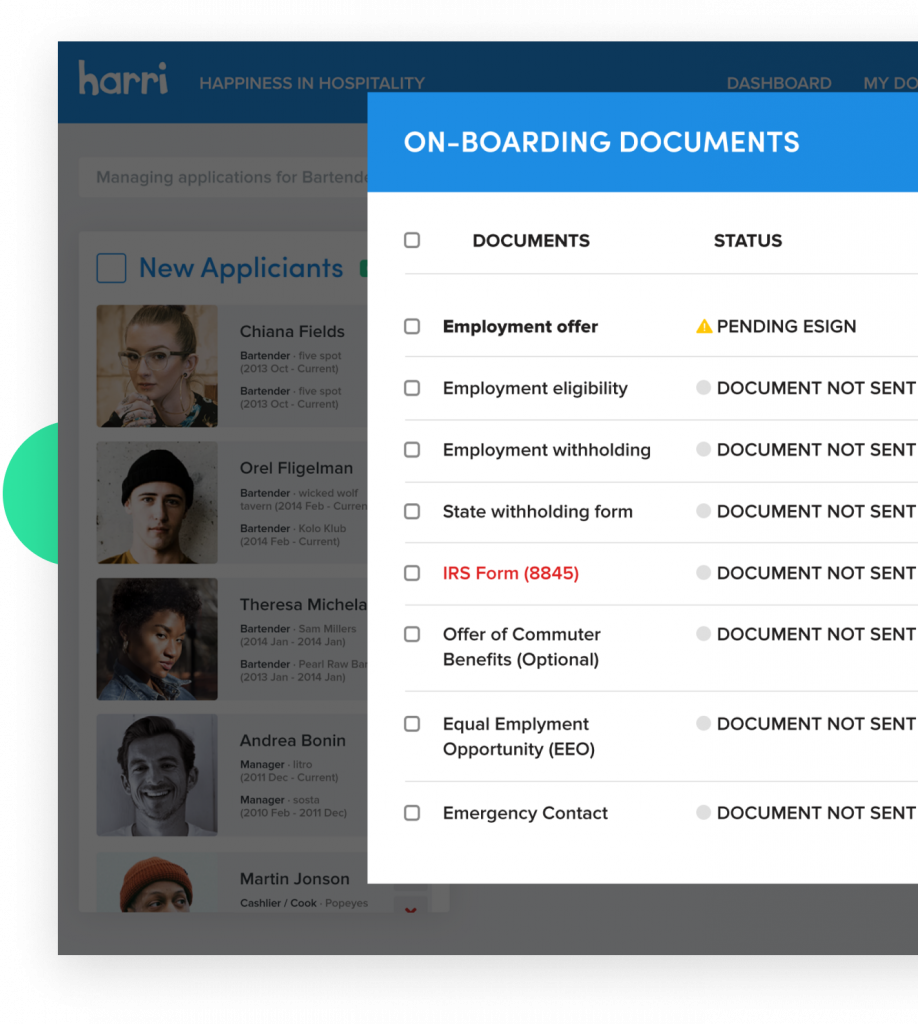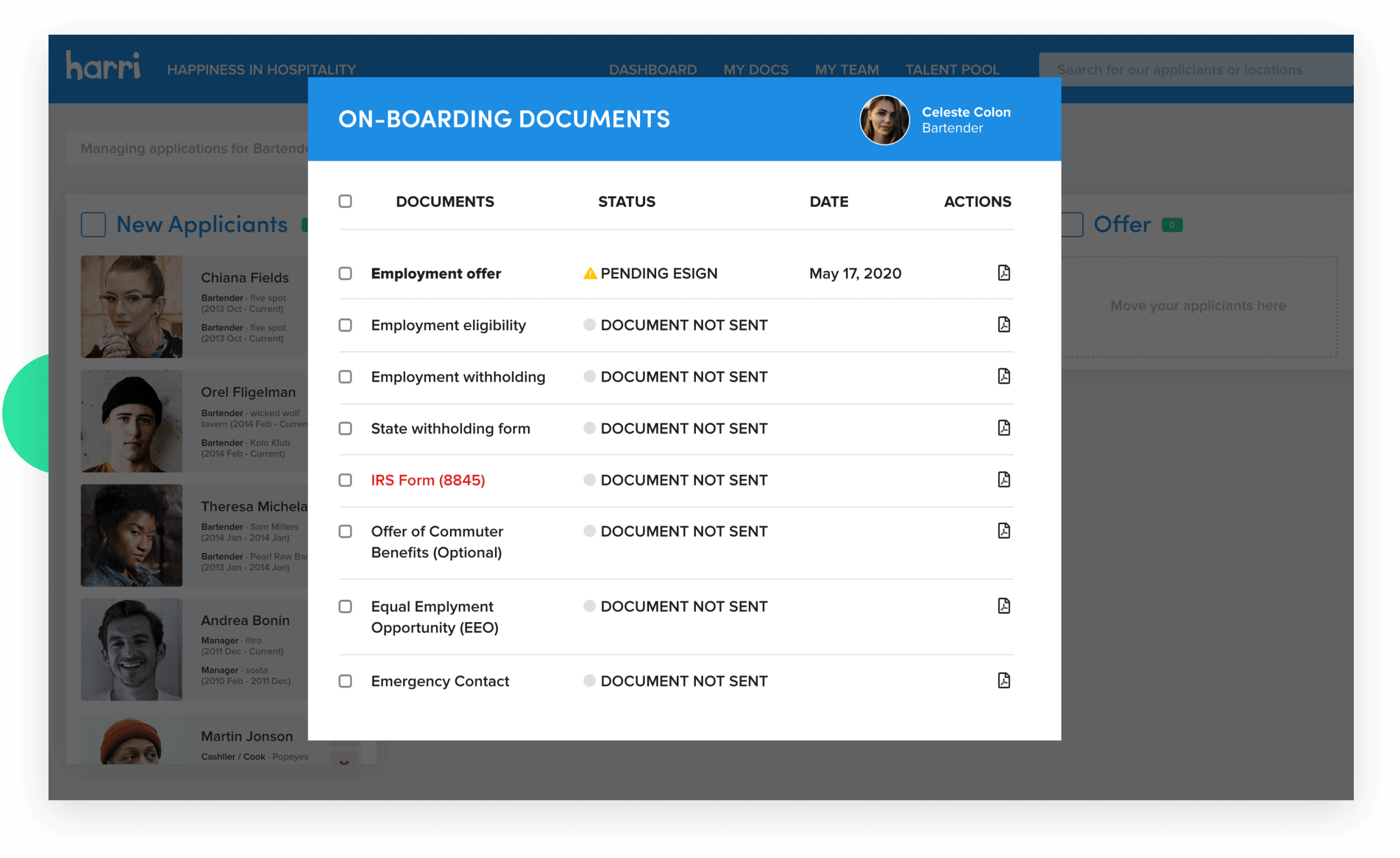 See Cava recipe for success in building and managing amazing teams.