Harri Mentioned in Credit Suisse Report: Food for Thought: Eat Your Heart Out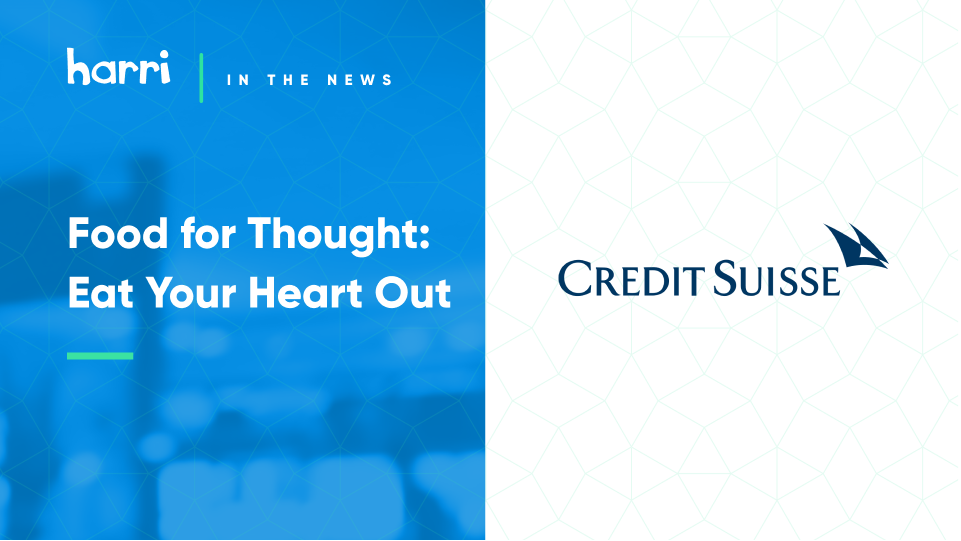 Our 2021 Hospitality Wage Inflation and Disruption Report was mentioned in Credit Suisse's Food for Thought: Eat Your Heart Out report!
Restaurant Industry: Workforce management software platform Harri recently released survey results among operators representing 8K locations and 185K employees to assess opinions from operators and implications to operations on proposed labor reform. Based on the survey, 82% of restaurant operators are not in favor of a $15 minimum wage, with 89% of respondents indicating an increase of that magnitude would disrupt their business. 77% of operators oppose the elimination of the tip credit, with 74% indicating that eliminating the tip credit would have negative consequences for employees.