9 Trends of Hospitality Hiring in 2023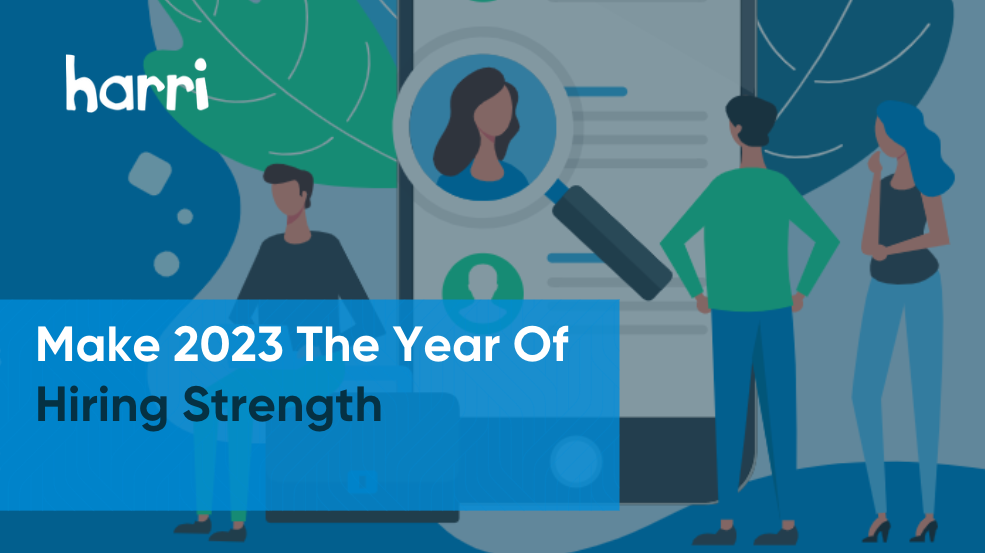 The hospitality industry has faced a series of ups and downs in the last few years, especially in regards to employment.
In the post pandemic environment, there is enormous pressure placed upon the frontline workforce is resulting in near catastrophic difficulty in hiring, engagement and retention. When your customer experience and employee is inextricably linked, it is imperative to make more investments into the frontline employee experience.
As 2023 has kicked off, we looked at the evolving hiring trends in hospitality – and what hiring teams can do to stay a head of the competition.
How To Get Ahead Of 2023 Hospitality Hiring Trends