Harri Partners with HIREtech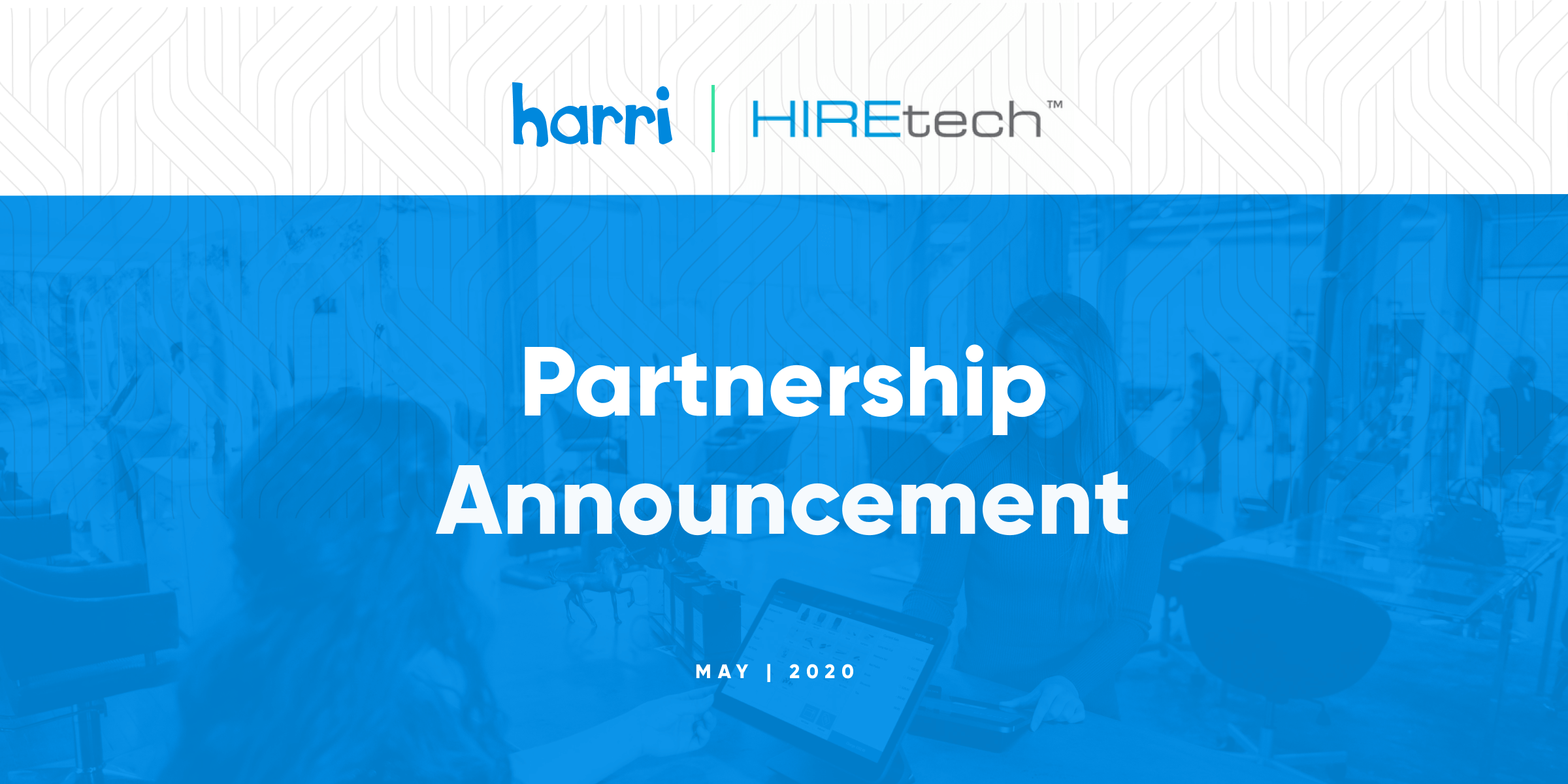 Harri is thrilled to announce our recent partnership with HIREtech. This partnership will provide our clients a fully integrated solution for Work Opportunity Tax Credit (WOTC) screenings.
HIREtech is a technology-driven platform that provides tax incentive solutions and services to help companies save time and money. HIREtech technology delivers industry leading results and enables clients to maximize their WOTC returns.
HIREtech and Harri's fully integrated WOTC platform helps employers identify these individuals, and maximizes potential savings. HIREtech's comprehensive screening technology boasts an average credit value 60% higher than the competition and a state certification rate over 70%. 
There is no financial risk for the program, it is purely success based – clients won't pay for screenings unless Certified Tax Credits are received. This new streamlined process empowers employers to maximize those results. Simply put, this service helps businesses reduce costs and add bottom line value.
By taking advantage of this new integrated solution, employers are able to bring what may have been previously unattended ROI to their already routine hiring processes. The employee experience is seamless and simple, and produces the greatest tax incentives possible for businesses. 
For further information or to request service, please contact your dedicated Harri account manager or email us at support@harri.com.