Harri x LEAD: A Conversation With Jesse Davidson on Employee Equity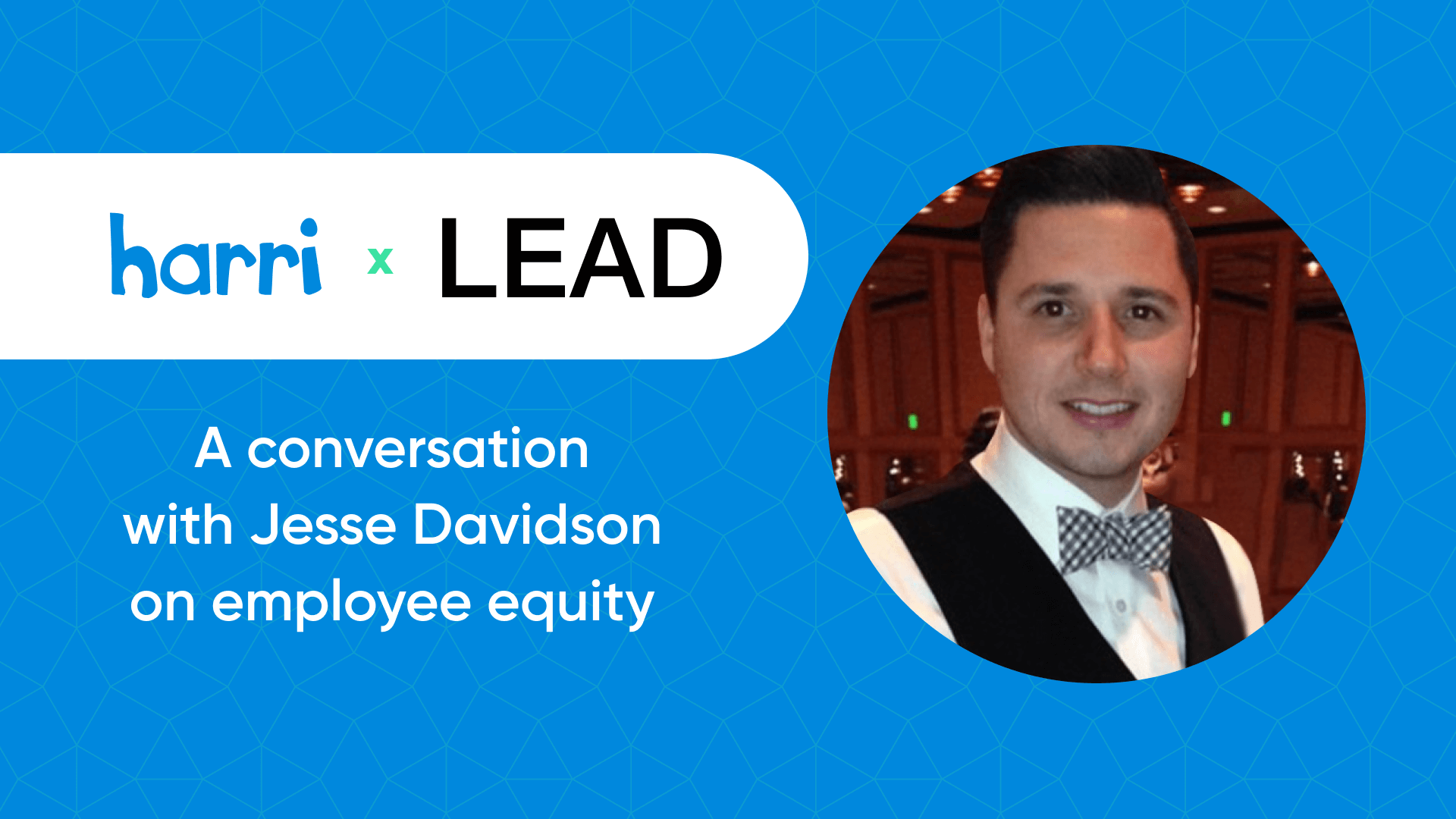 Robin Robison, COO of Modern Restaurant Concepts, hosted Jesse Davidson, Harri's Head of Global Solution Center, on the LEAD Platform podcast to discuss the benefits of diversity and inclusion in the workplace. The first order of business, according to Jesse, is to drop the word "diversity" and focus on equity instead. 
What is equity in the workplace? It's when employees who do the same work earn the same reward, regardless of their race, gender, sexual orientation, or religion. When you focus on equity, D&I will organically fall into place. Jesse gives us a powerful quote underscoring that sentiment, "people that perceive the world different from you give you the most to learn from."
Listen to the full episode to learn more about equity in the workplace, how a business' response to the BLM movement can affect its employees, and more.