Living With COVID-19: What Impact Could This Have On Hospitality?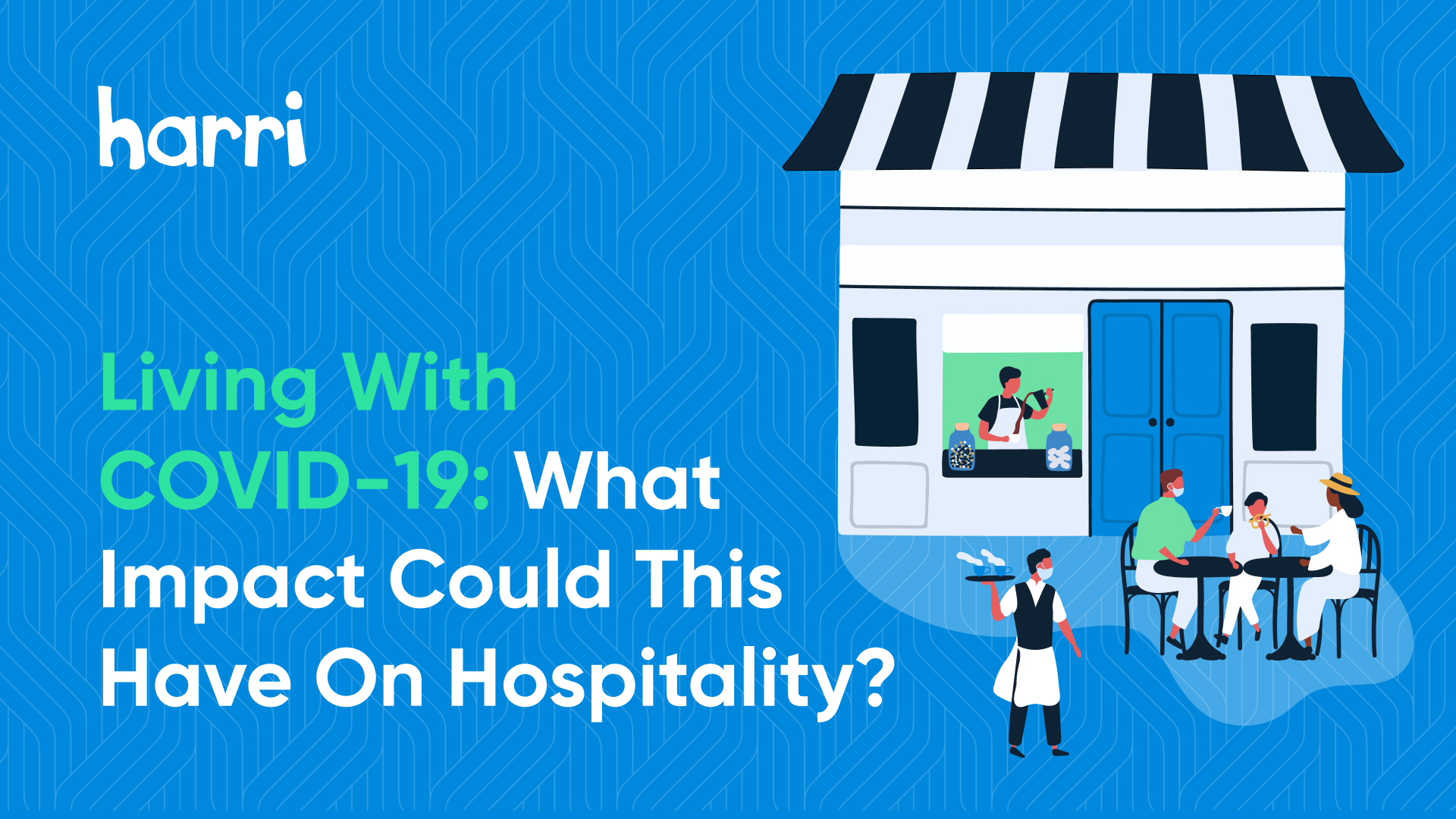 On 24th February 2022, the remaining domestic COVID-19 restrictions were removed in England as part of Prime Minister Boris Johnson's 'Living with COVID-19' plan. While the government is encouraging the public to continue to follow public health advice to minimise the risk of contracting the virus, those who test positive are no longer legally required to self-isolate.
Now, the question on every operator's mind is: what does this mean for the hospitality sector? Let's take a look…
The speed and success of the UK's vaccine rollout has enabled the government to remove most of the COVID-19 restrictions in England. In addition to abolishing self-isolation rules, employees don't have to inform their employer if they've tested positive. What's more, the Test and Trace Support Payment scheme for low-income households has ended. These measures are also easing in Scotland, Wales, and Northern Ireland. 
Next month, the government will update guidance outlining the steps for anyone who tests positive for COVID-19. 
A recent study from CGA found that 70% of people now feel confident about visiting pubs, bars, and restaurants – a 36% increase compared to the beginning of 2021. As a result, operators across the country have welcomed the 'Living with COVID-19' plan with open arms. "Moving beyond COVID restrictions marks an important milestone in the road to recovery for pubs," said Emma McClarkin, CEO at the British Beer & Pub Association. 
Kate Nicholls, CEO at UKHospitality echoed this. "It is heartening to hear that we are moving to trading based on the safety measures that businesses have put in place and we hope that this will ignite consumer confidence in our sector and beyond." 
"The hospitality industry has proved that its venues are safe for staff and consumers and that, when allowed to trade without restrictions, it can be a major driver of economic growth and recovery. We are pleased to see that much of our five-point plan for living with Covid has been taken forward by government." 
But the main concern operators now face is the rising cost of living and the VAT increase, which could have devastating consequences on the already hard-hit sector. "At the very least, we need the government to commit to keeping VAT at 12.5% beyond April in order for the industry to be able to play its full role in the UK's social and economic recovery," said Kate. 
While we can't prevent the inevitable rise in inflation and taxes, we can ensure our teams remain safe and feel confident in their role during these still very uncertain times. That's where our communications tool comes in handy. 
Using our post-hire platform, you'll be able to invite team members to group message channels to encourage communication and collaboration. By centralising conversations, announcements, and updates all in one place, you can keep your staff engaged and in the loop more than ever before. 
Does this sound like the solution you're looking for? Request a FREE demo today!