Harri Announces Growth Financing from Golub Capital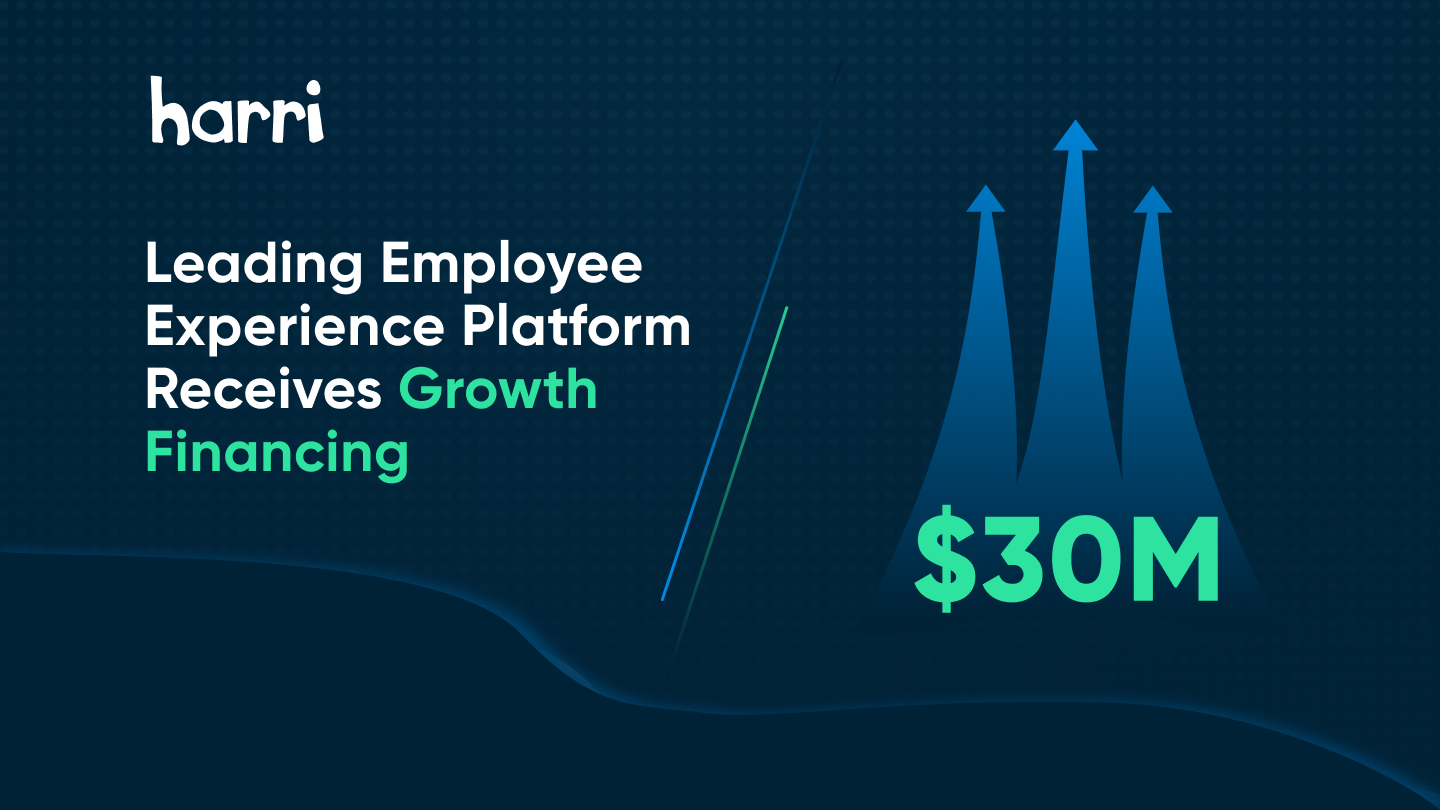 Harri, a market-leading employee experience platform, receives significant growth financing in response to enterprise momentum and transformation.
NEW YORK, August 31, 2021 — Harri, an enterprise Employee Experience platform built for service driven industries, announced that it has received a significant round of growth financing from Golub Capital as part of a broader funding round totaling $30m. The financing will be used to capitalize on the strong momentum in the large enterprise market, accelerate growth into new verticals, and further amplify Harri's position as the leader in verticalized human capital and workforce management technology space.
Harri currently serves enterprise groups across the hospitality spectrum from large QSR franchise systems, to high-growth fast casual, upscale casual dining and hotels. Harri's products are currently used at over 26,000 locations and by more than 1m employees per month, predominantly in the UK and US markets. 
About Golub Capital Late Stage Lending
Golub Capital is a market-leading, award-winning direct lender and credit asset manager, with over $40 billion of capital under management. Golub Capital's Late Stage Lending group offers growth debt opportunities to venture-backed, late-stage SaaS companies. The firm's flexible credit solutions offer entrepreneurs and executives the opportunity to finance their future without diluting their ownership. The firm structures offerings to foster long-term partnerships, encouraging portfolio companies to take control of their growth, make strategic acquisitions and expand their product offerings.
Across its activities, Golub Capital nurtures long-term, win-win partnerships that inspire repeat business from private equity sponsors and investors. Founded over 25 years ago, Golub Capital today has over 550 employees and lending offices in Chicago, New York, San Francisco and London. For more information, please visit golubcapital.com.
About Harri
Harri is a vertically optimized employee experience platform built for service industries. By interconnecting solutions for talent acquisition, workforce management, talent development, communications, analytics, and business intelligence, Harri equips enterprise businesses with the ability to build, manage and develop their teams from a single platform. With over 430 clients across the US, UK, and Europe, Harri is helping the globe's most recognizable brands strategically address labor-related challenges and drive business performance through employee performance.
Press Contact:
Dan Murdoch, VP of Marketing
203-970-1127
marketing@harri.com