Got Hiring Pains? Let's Get Back to Basics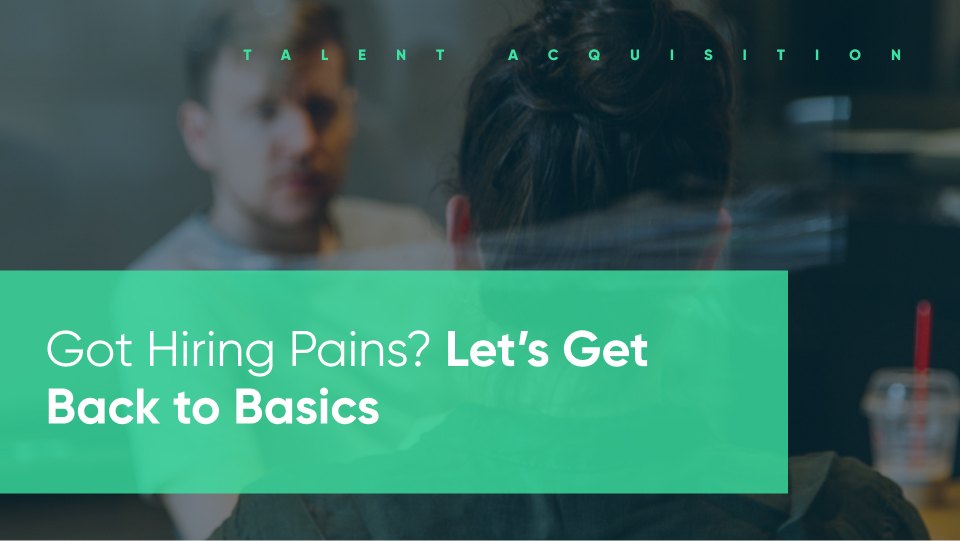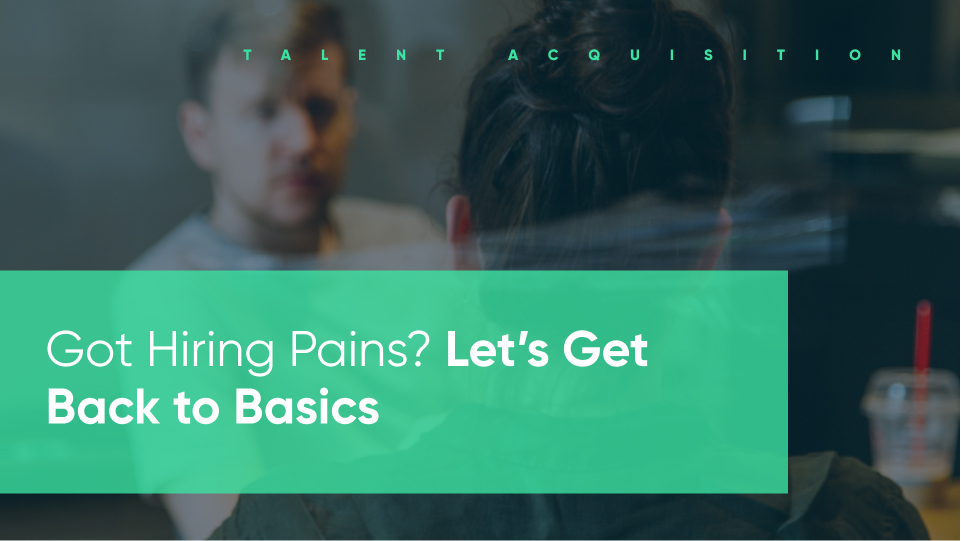 Without belaboring the point, hiring at the moment is very painful. Yes, there's a million and one reasons as to why that's the case, however, attracting the best talent comes down to more than just 'boilerplate' issues. 
It's likely that your talent attraction and hiring experience is in need of improvement and, quite possibly, a complete makeover. Expectations have changed for good. Candidates need to feel the love. 
Luckily, we're here to help. Follow along on a path to frictionless hiring bliss. 
Treat candidates like customers
Showcase culture, work environment, benefits, and more to earn the affection of best-fit talent. Provide clear, compelling reasons to work at your business and compete on an entirely different level.
Best of all, we make it easy for you to build and develop an employment branding presence throughout the candidate journey. 
Friends make the best coworkers
Ask your employees to share the love by tapping their existing networks and attracting your next best hire.
Employees can easily invite their contacts to apply by sharing links on social media, email, text, and more. Automate and track all aspects of your referral strategy to truly possess the home-team advantage.
Introducing Carri, a conversational ambassador that's ready to help you engage, screen, and schedule best-fit candidates. More than just a chatbot, Carri delivers action-oriented messages and removes the friction of acquiring talent, at any scale, by neatly integrating with our Talent Acquisition Suite.
Mind you, Harri is the one and only platform that can offer such harmony. So, let's chat.
That's all for the moment, but remember that if you're interested in learning more about any of the following products, we're only ever a demo request away!