Client spotlight: Yum! Brands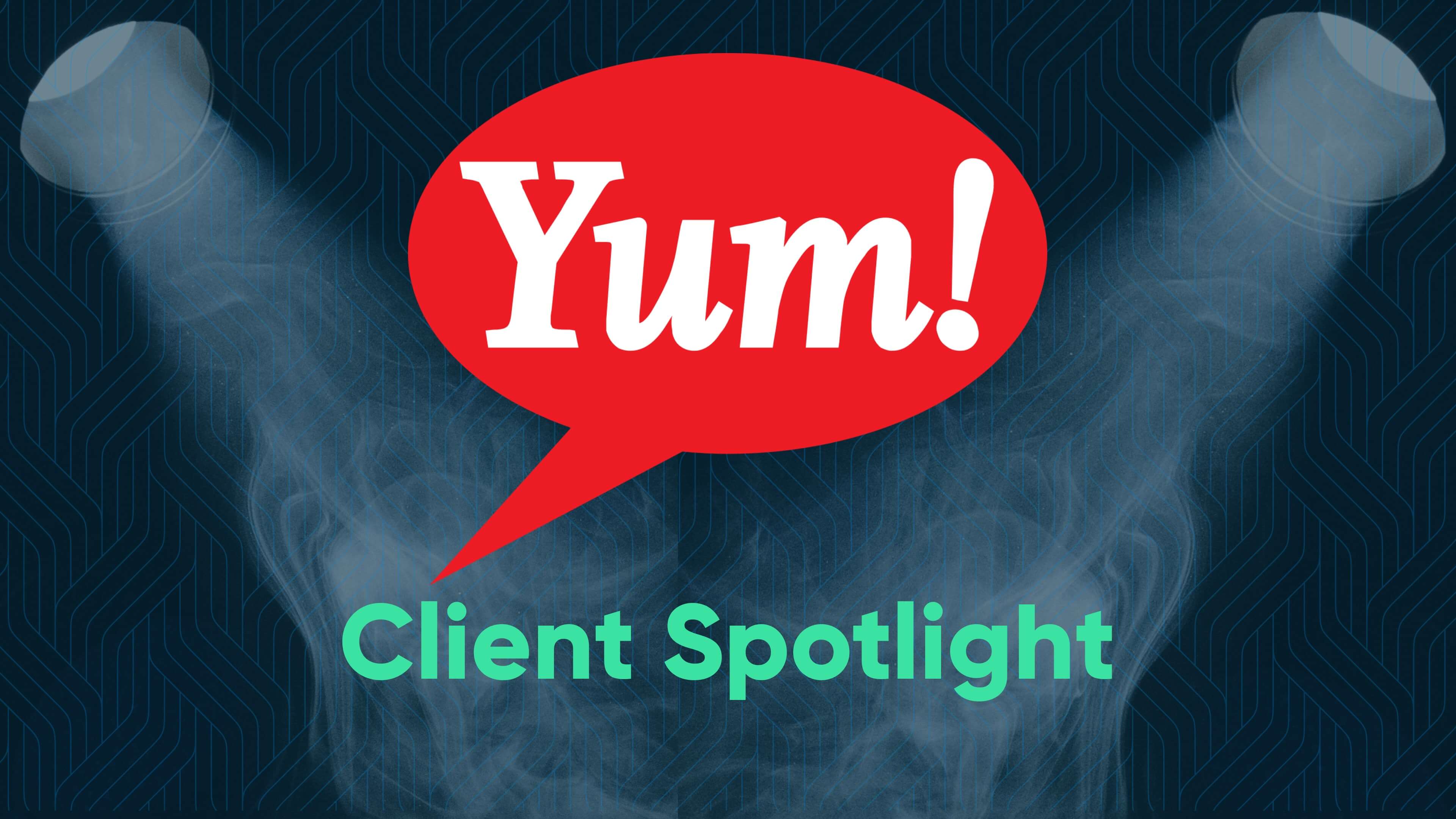 Yum! Brands reports KFC UK sales up 14% in Q4, signalling positive news for the QSR and franchise market
Let's face it, we're ALL in desperate need of some feel-good news right now!
With a year that's been increasingly difficult for many, it's great to hear positive outputs from client, Yum! Brands, who reported that their KFC UK sales were up 14% in the fourth quarter. This means they're only down 2% for 2020, despite pandemic-related losses.
And, it appears that Yum! Brands isn't alone. Despite COVID-19 slamming the restaurant industry, QSR and franchise markets have experienced record-breaking sales.
Quick service and fast-casuals pivoted particularly well to the pandemic as a result of having pushed the relationship with delivery aggregators well before COVID struck. Success can also be attributed to increasing drive-thru capabilities and improving the speed with which they adapted their processes.
YUM! Brands have been at the forefront of this, with their CFO, Chris Turner citing,
The Yum! team has focused on building its loyalty base with the goal of acquiring new customers, as well as pushing delivery capability within Pizza Hut. The chain continues to transition away from its traditional dine-in model in response to pandemic-related demands. (Forbes, 2021)
Over the next year, we're predicting that we'll see much more high-revenue QSRs seizing the opportunity to grow in the wake of property opportunities rising following closures. Many new entrants will choose to adopt the franchise model thanks to reduced expansion costs.
Economic downturn often leads to more people looking for a side-hustle or second career as a safety net, signaling additional growth potential in the franchising model. 
Here in the UK alone, £230bn is spent on food and drink each year, providing support to over 10,000 businesses and 450,000 employees. These markets represent a profitable and thriving market, irrespective of the challenges faced over the past year. And with results like those experienced by YUM! Brands and KFC UK, it's easy to see why we'll see continued growth in this space throughout 2021.
Of course, here at Harri, we're excited about the opportunity this presents for us to welcome more clients within the QSR, fast-casual, and franchise space into the family.
Want to find out how Harri's technology saved Demipower, KFC's second-largest franchisee, £1.7m to date?