Harri Featured in FSR Magazine – Harri Announces $30M Growth Financing From Golub Capital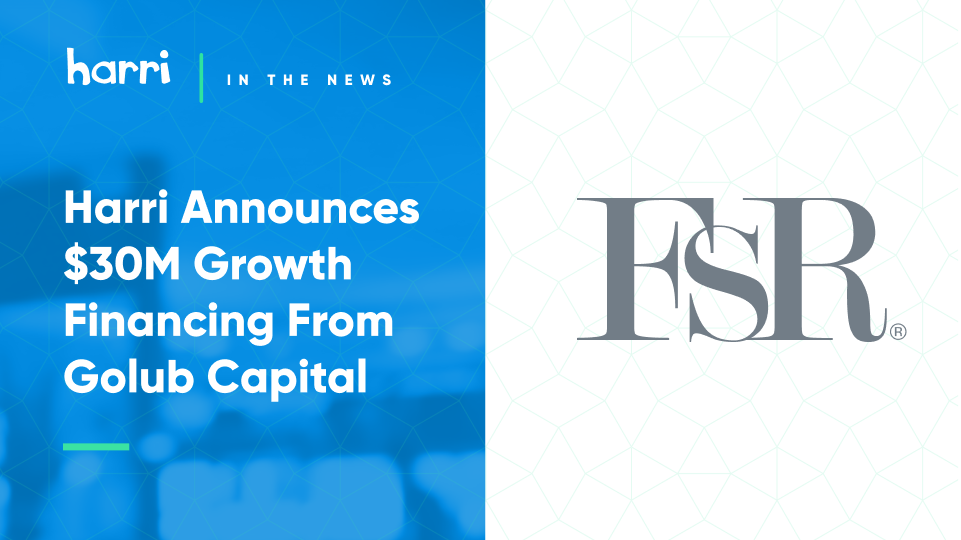 We were featured in FSR Magazine! We're extremely excited to announce a $30M funding round from our partners at Golub Capital, our largest financial backing to date.
With this investment, we'll continue to reimagine the standards for HCM and WFM management by building new products, improving our existing services, expanding into new industries, and more.
Check out the full announcement here, or read our feature below.