Harri Mentioned in Hospitality Upgrade – Tech That Makes Employees Smile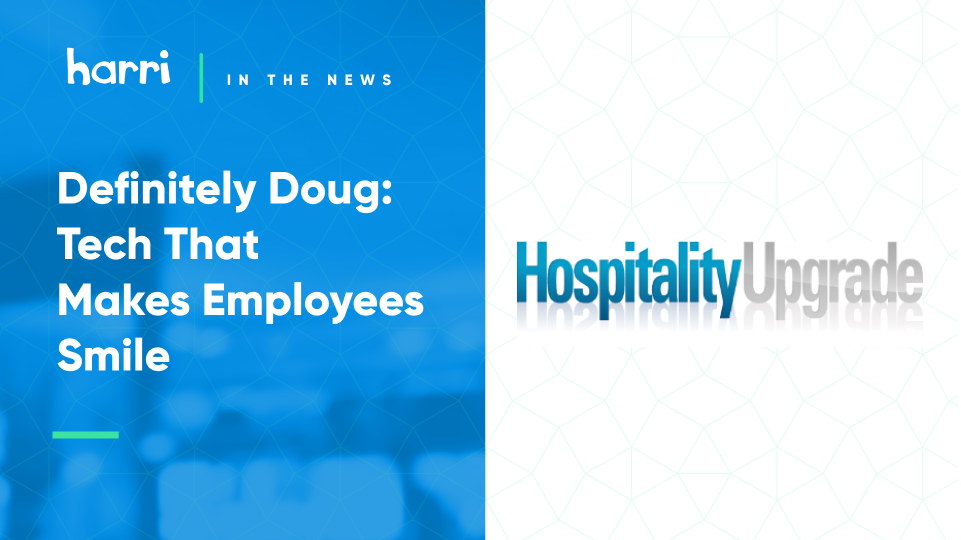 We were mentioned in Hospitality Upgrade! Workers are leaving the hospitality industry by the hundreds, and employers must implement technology focused on the user (service-based employees!) to attract and retain fleeting talent.
Carri, our conversational ambassador designed to revolutionalize the candidate experience, was highlighted in this report for her ability to create highly engaging, personalized experiences from the moment a candidate applies to a job to their 90th day on the job and beyond.