Harri Mentioned in Clair HCM Newsletter – What's New in HCM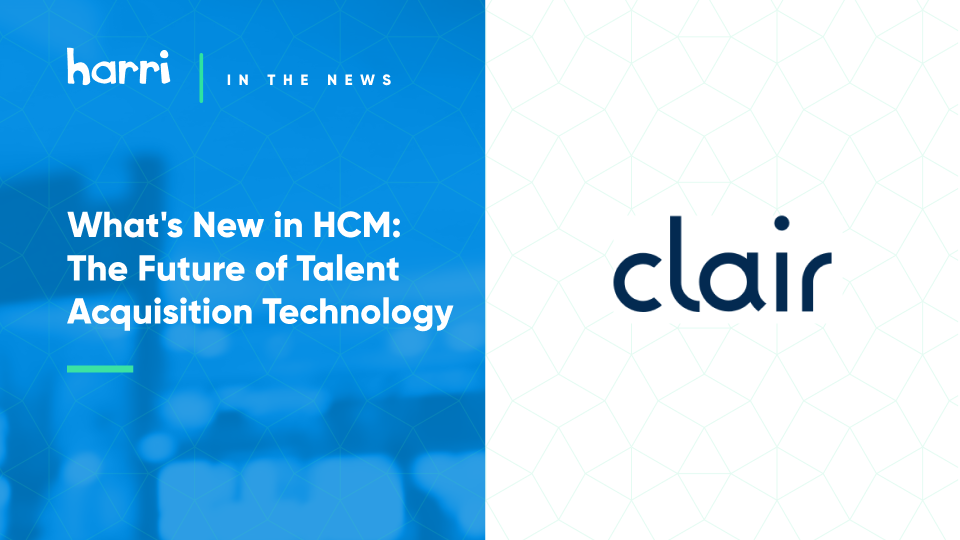 Our Hospitality Compensation Report was mentioned in Clair's newsletter, What's New in HCM: The Future of Talent Acquisition Technology! This timely newsletter covers the hottest trends in HR, labor, and hiring trends, and we couldn't be more proud to be featured!
As hospitality brands continue to struggle with wage inflation and supply chain issues, we surveyed 7,000+ employees and 100+ enterprise operators to learn how compensation trends impact hiring and retention.
Check out the full report here, or read the full newsletter below.