Harri Mentioned in Recruiter.com – September News Roundup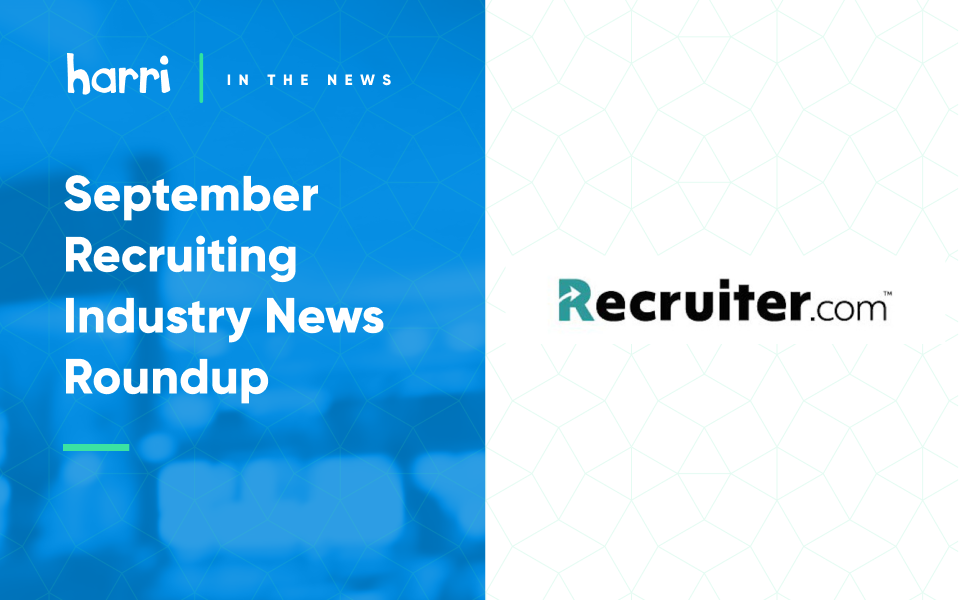 We were mentioned in Recruiter.com's September Recruiting Industry News Roundup! We're thrilled that our $30M funding round led by Golub Capital made its way into this exciting industry roundup.
This investment enables our team to continue to reimagine the standards for workforce management with new products, empowered teams, and so much more.