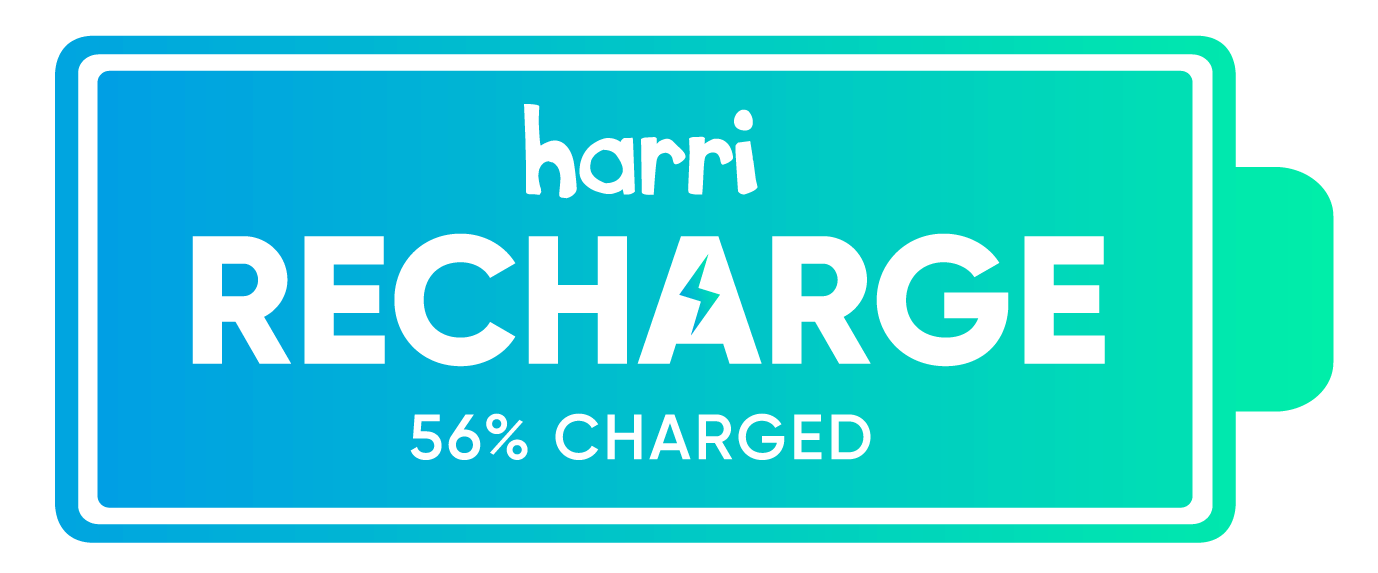 Now that we are well underway with 2021, it is a perfect time to refocus. So why not come along to our webinars that focus on all the fantastic features Harri has to offer you.
Harri is all about the Power of One. With Talent Acquisition, Payroll and Team Live to manage your labour and Training & Certification with our LMS system to engage your talent, we are a one-stop-shop for everything people.
We would love to hear from you about our Recharge series
Episode 1 - Automated Screening Question and Answer Flow
Are you getting floods of applicants applying for your job roles? Are you struggling to get through all the applications? This is where our Automated Screening Question and Answer flow function will help you. 
In this episode, we will take you through setting up screening questions that your candidates will answer within their application process. Within this function, you can score them and knockout candidates if they fail to answer the questions correctly. We will also show you the new feature which is the Automatic invite to interview function, which is any recruiters dream.
Episode 2 - Media In Candidate Experience & Career Branding
A strong employer brand helps your business compete for the best talent and establish credibility. In this episode, we will run you through how to ensure all your branding and colours are set for consistent brand identity.
Episode 3 - Interview Question Bank & Video Interviews
Do you want to standardize your interview process? Do you want all hiring managers to be able to have a set of questions to use at the interview?
In this episode, we will run through how to set up sets of interview questions for your candidates ensuring that all your interviews are consistent. We also have a really fantastic function called video interviewing which allows you to submit questions to your candidates and request them to submit their answers in video format. A great tool to get a better idea of your candidates personality.
Episode 4 - Job Approval Flow/Job Templates & Onboarding
Do you want to be able to approve a job advert before it goes live? Do you want to ensure that all your job adverts are the same and the tone of voice is right? 
In this episode, we will run you through how to set up a job approval flow so your job adverts are approved before going live. We will also take you through how to set up job advert and offer letter templates so that you have some consistency within your communication.
Episode 5 - Right to Work & Global Talent Pool
Do you want to make sure your using the right to work function properly? Did you know Harri has integration with TrustID for extra protection and checking facility? 
In this episode, we will run through the right to work process with TrustID integration so you can see how it works from requesting documents from a client to sending the Right to work checks to TrustID. We will also run through the Harri global talent pool, how to tag a candidate and how to send a number of candidates an invitation to apply for a job role.
Episode 6 - Harri Super User Permissions
Are you not sure who in your team has access to what in the system? Have you forgotten how to add new users? 
In this episode, we will take you through adding a new user, changing user permissions and setting up groups of users. To ensure your teams have access to the right parts of the system.