Harri Mentioned by The Starr Conspiracy – Work Tech Weekly Newsletter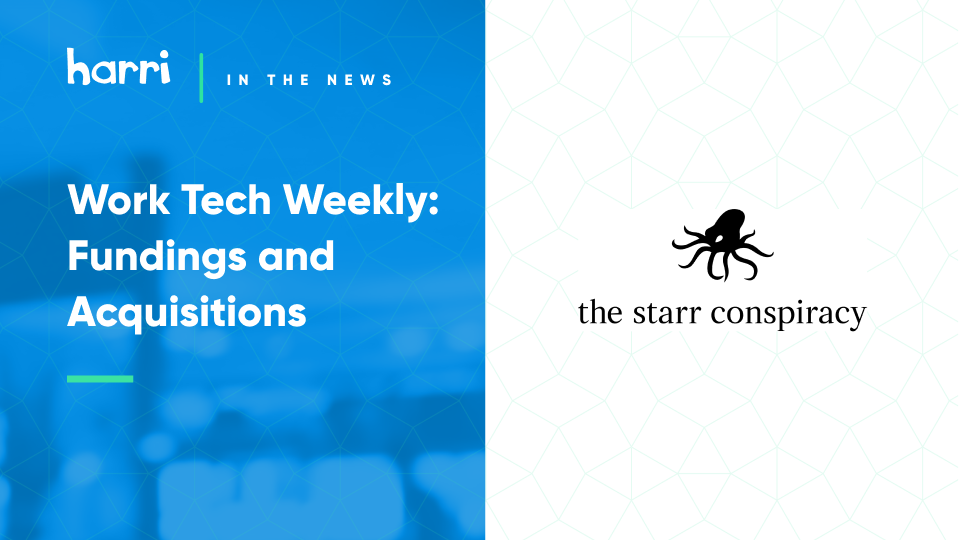 We were mentioned in The Starr Conspiracy's Work Tech Weekly newsletter! News of our $30M growth investment from Golub Capital made its way into this week's "Fundings and Acquisitions" feature, and we couldn't be more proud. 
This funding round (our largest to date!) will enable us to continue to reimagine technology standards for WFM and HCM. How will we achieve that? By continuing to build amazing products, improving upon our existing suite of employee experience tools, and growing into new service-based industries.
Check out the full announcement here, or read the full newsletter below.