Compeat Partners with Harri to Expand Workforce Management Tools for Hospitality Brands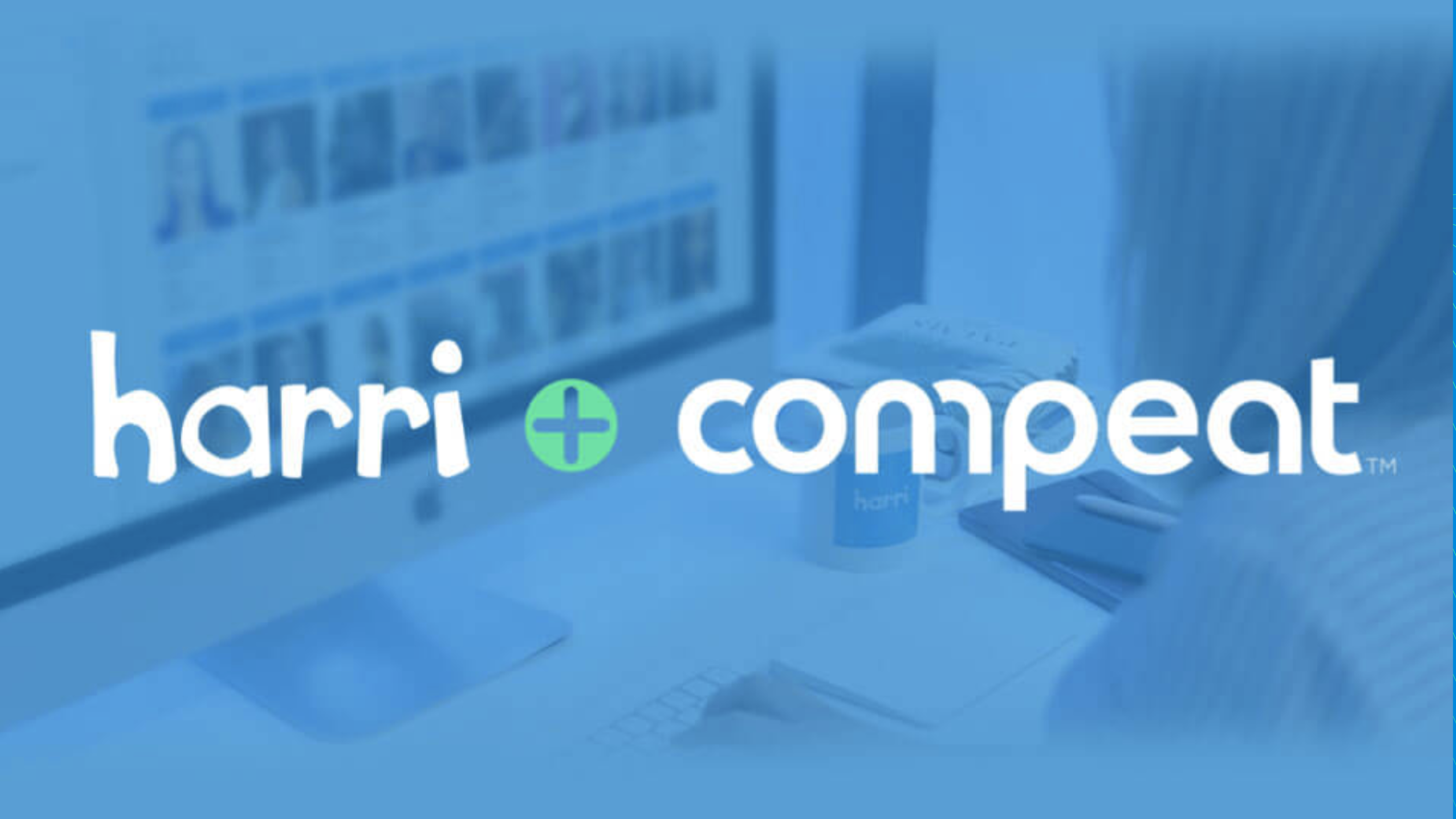 Today we announced our new Compeat integration. Compeat is the leading provider of integrated restaurant accounting, back office, workforce, and intelligence management software, to provide mutual clients a more integrated and seamless experience.
This partnership will enable operators to manage the end-to-end aspects of hiring, onboarding, inventory, business intelligence, accounting and other mission critical areas of the business. This best-in-class approach, to connect the multiple dimensions of operational activities, will enhance the customer experience and drive positive business outcomes for shared clients.
"In an industry plagued with unmanageable turnover rates, hospitality brands need to invest in new ways to attract talent and retain it for the long-term," said Joe Miliziano, COO Harri. "We look forward to partnering with Compeat with our suite of hiring technology to help mutual clients find and retain the best talent, allowing them to grow their businesses through the most important asset for any restaurant or hospitality brand, its people."
"Partnering with Harri makes perfect sense because both Harri and Compeat focus on easing the hospitality industry's biggest pain points" states Kristi Turner, CMO of Compeat. "Coupling Harri's ability to attract the best talent with Compeat's innovative accounting, back office, workforce and business intelligence solutions will revolutionize the way that restaurants operate."