Harri's new HQ welcomes Recruiters with a Breakfast Session on Recruitment & Sourcing!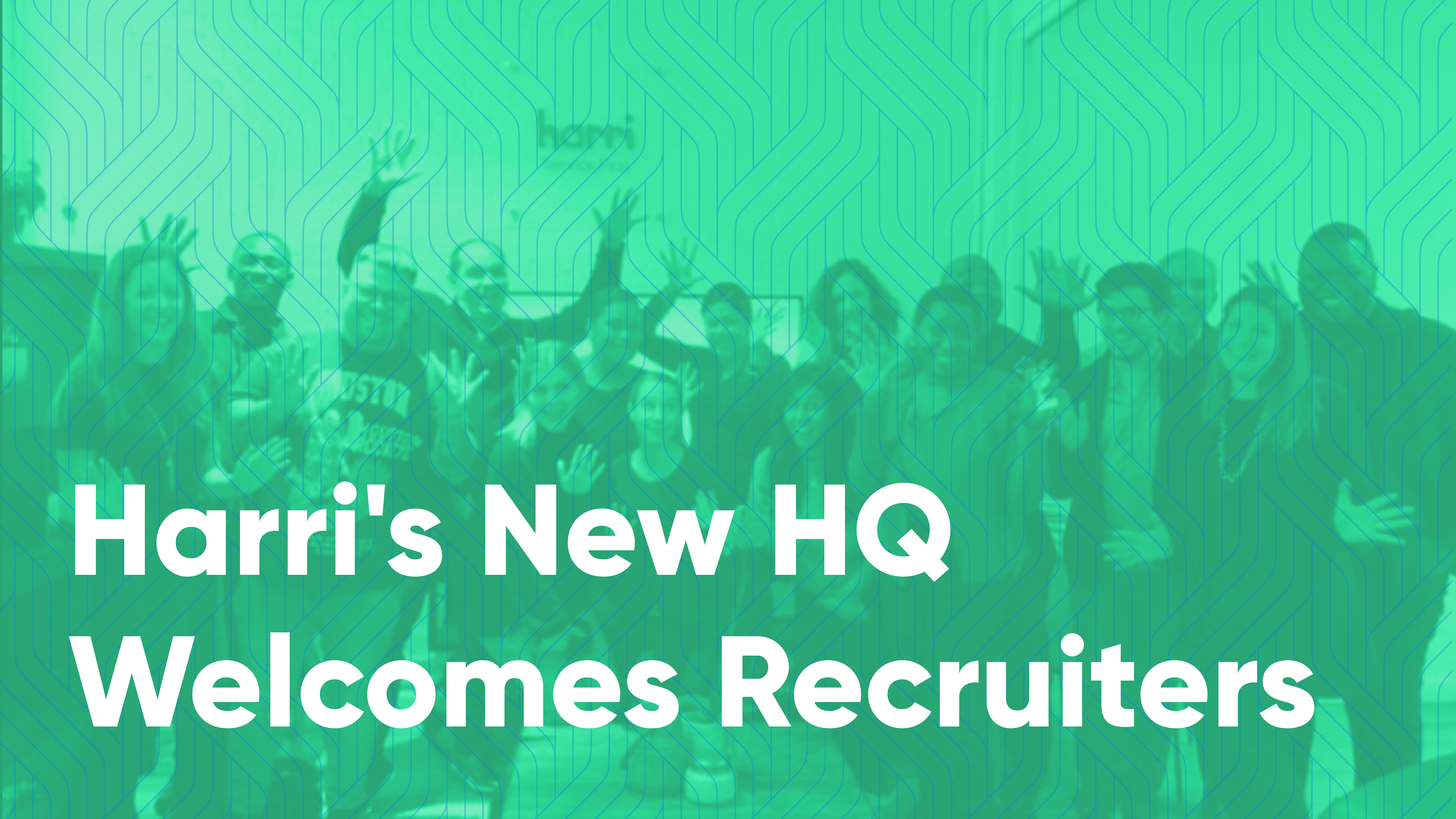 On Monday, October 22nd we took the opportunity to showcase our brand new headquarters by hosting a Tips and Tricks breakfast on Recruitment & Sourcing. The session was led by Cleo Clarke – Global Vice President of Human Resources, Strategy & Development for Harri and was attended by 16 industry representatives.
After everyone arrived and settled in, time was spent discussing the following topics:
How to build an effective recruitment strategy
Why employee referrals are the most powerful source of finding candidates
Implementing the right practices that optimize resume review
What it means to network effectively and efficiently
Through sharing internal processes and opinions on the above topics, we were able to openly debate and discuss strategies, strengths and weaknesses with one another – learning and improving from our industry peers. By the end of the session, problems were overcome and innovative solutions had been created to keep up with the ever-changing HR landscape.
By the end of breakfast, the espresso machine had definitely been broken in and clients left the Harri HQ with full stomachs and something to think about.
Putting the new Harri kitchen to good use, we hired a private chef to cook up a storm! The event lasted two hours and was a huge success! Frittata and bacon aromas filled the air whilst Harri staff served out the food and drink, giving the session a warm and friendly feeling.