Vagabond Wines Announces Partnership with Harri to Recruit, Onboard, and Retain New Employees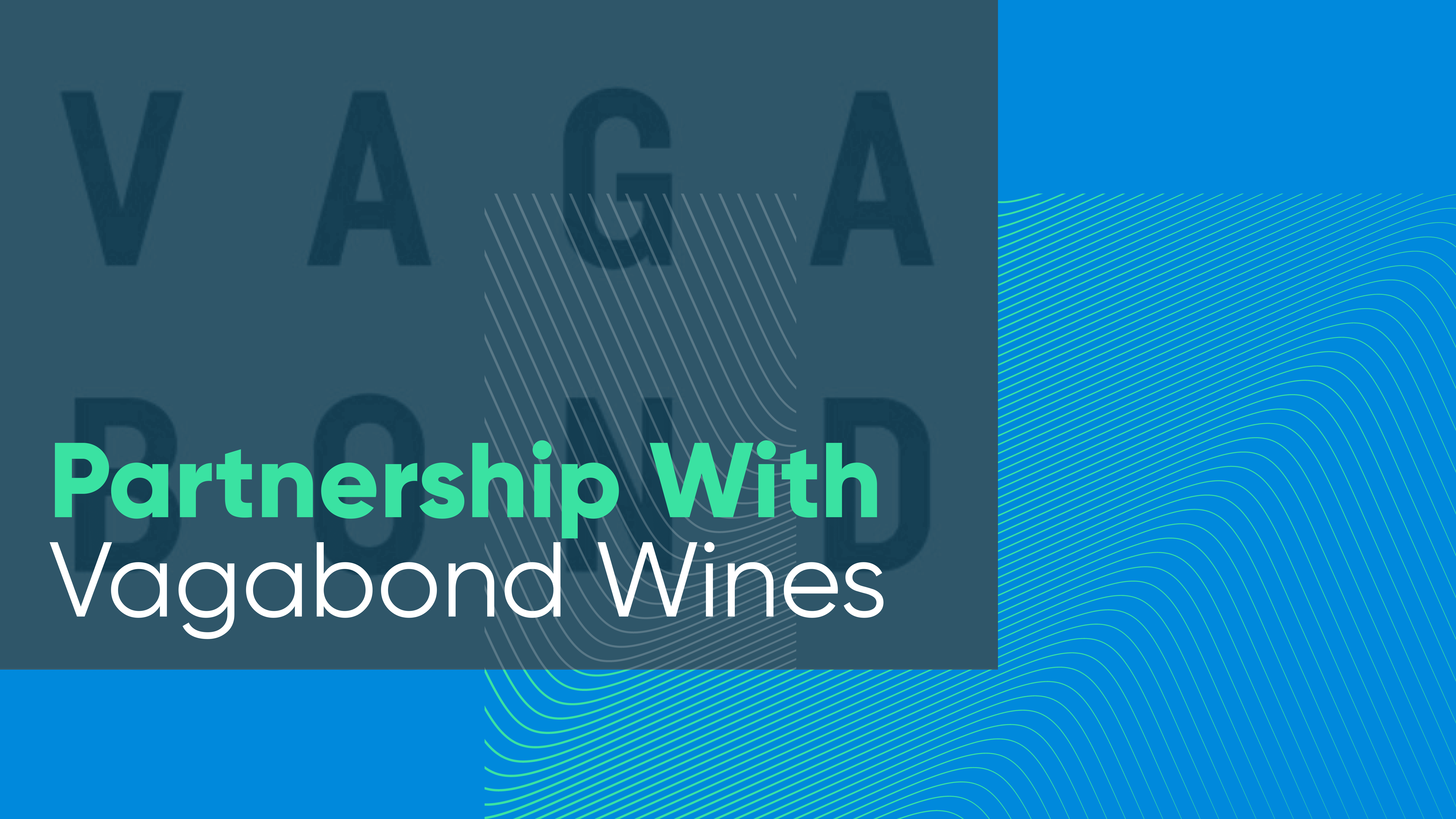 Vagabond Wines, the independent award-winning wine bar and shop, has partnered with Harri, the leading workplace management solution for the hospitality industry. The collaboration will see Harri provide a range of innovative end-to-end technology solutions across all six Vagabond sites, for hiring and on-boarding of new employees, together with ensuring the operator is both GDPR and 'Right to Work' compliant.
Riette Carter, Head of People & Culture at Vagabond Wines explains:
"We will be expanding quite rapidly over the next 6-12 months and required an intelligent end-to-end workforce management solution for hiring and onboarding of new employees. I especially love the on-boarding technology, which has enabled us to say goodbye to paper, whilst also being able to access the technology through a tablet and app. Everything is automated and templated and most importantly for our Managers it has removed the pressure and heavy burden of managing each of the individual elements of the recruiting and onboarding process, which in turn has hugely assisted them with their time-management – literally giving them back time in the day to deliver the key elements of their role. For me, I can sleep at night knowing everyone has their 'Right to Work' checks in place and the business is completely compliant."
"In the near future, we'll be looking to adopt Harri's TeamLIVE for rostering and TeamHUB solution, which features facial recognition technology, a 'happiness/feedback' function for employees, together with training and compliance software."
Peter Willis, Commercial Director at Harri UK, commented:
"Teaming up with Vagabond is a really exciting partnership for us because it's such an inspiring time to find out more about wine and discover new favourites. One of Vagabond's partners, Winemaker, predicts that English wines will be the next big thing. They tell us 2018 was a great harvest and the rise of the English wine-making sector will only continue. In addition, Winemaker sees a rise in the price of Prosecco – up to £35-40 a bottle. Operators should consider natural sparkling wines too. Free of preservatives, these are a fresh and vibrant choice, fermented in the bottle in a slightly unusual style. However, this minimal processing helps to keep the price down so it's certainly one to consider for the wine list."
Here are five top tips from Winemaker to help customers get the best out of wine:
Don't be afraid to ask for advice – if there is a sommelier, use them. Tell them the wine you like and the budget you have. Even if you feel you don't know how to pronounce a place of origin – ask away.
Don't get stuck in a rut – try something different. Nobody wants to taste mediocracy so be adventurous – try something new and different.
Smell the wine – stop and really smell it instead of taking a sniff. Most of our taste comes through our nose – the trick is to get those aromas back through the nose.
Spend a bit more – just a little bit more. Most of the price of cheap wine is duty and tax. Add an extra £4 and there's more room for the producer to make a better wine. Think £10-12 retail and £20-30 in restaurant – that gets you a good wine.
Come and try some English wine – the quality has improved dramatically. We've learnt what works in a particular area. We've got a better climate than we've had traditionally. The English wine industry is an exciting place to work and the producers are pioneers.
For further information about Harri visit https://harri.com/uk.