MUFSO and the "T-Word": Notes from the Conference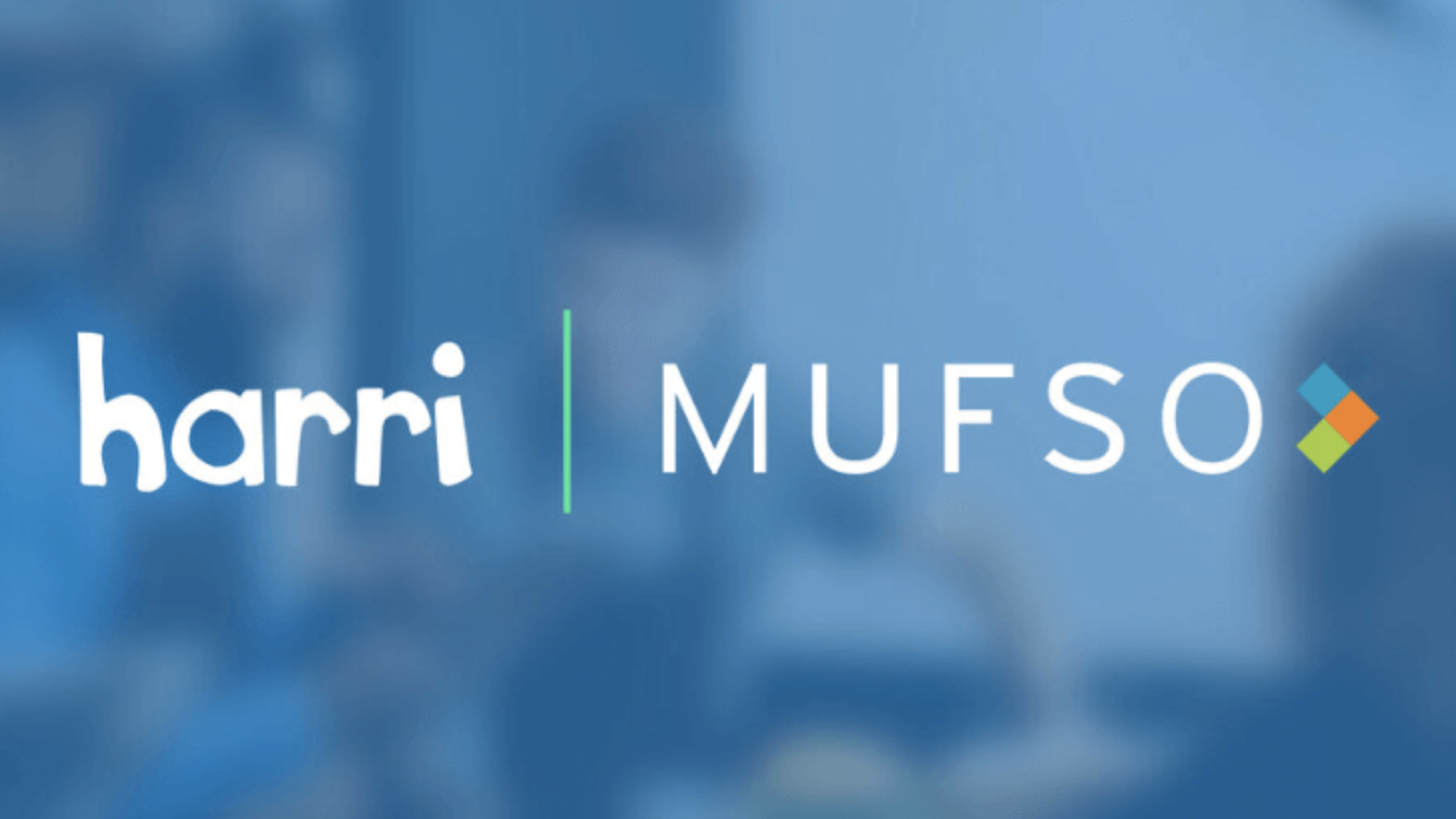 You can't go to a restaurant or hospitality conference these days without hearing the T-word. T as in Talent.  Talent is integral to all modern hospitality hiring trends, and there's a right and a wrong way to find (and retain) quality talent.
First, if you want to hire and retain the best people in our industry today, you need to regard them as Talent and Team Members, rather than just employees. If hospitality hires embrace your culture and feel valued, challenged, and rewarded they are more likely to invest in your brand and stick around longer.
At MUFSO, we saw many examples of how successful scaling multi-location brands are investing in their people. The challenges the industry faces today are not small ones — minimum wage increases, fast-moving technology, and legislation that costs operators time and money. 
As the CEO panel pointed out at MUFSO, these pressures (combined with the possibility of a recession) prompt leaders to look for creative new solutions.
In fact, a study from TDn2K confirmed that simply raising prices to absorb operating costs is NOT a formula for long-term success. (In their presentation they also shared the alarming statistic that 1 in 4 restaurant delivery drivers is sampling the food, making operators think long and hard about their delivery systems.)
Among some of the more pleasant trends and insights we saw at the conference:
Gamification can help make training more engaging. 
Harri strategic partner Stephanie O'Rourk, CPA of Cohn Reznick, LLP spoke about minimum wage and how to stay competitive and raise margins.
Technology is being applied creatively to:


New multi-location brands like &Pizza, MOD Pizza, and BurgerFi are putting a premium on team member and vendor engagement, ensuing every person feels invested in brand success.
Gary Vaynerchuk gave an enthusiastic keynote, stressing that treating every customer with respect and gratitude (via real-life connection and digital media) will separate the winners from the losers. 
Hiring, training, and retaining the right people will become even more important in the future, as your team members will work hand-in-hand with machines to prepare and serve food.
Equipment, flavor profiles, personalized marketing, and machine learning, AI, and robotics are all part of the evolution of the hospitality industry. But people still provide the heart and soul.
Learn how you can leverage our integrated technology solution to keep that heart beating 24/7.